Block Party Program
Block Parties are a great way to connect with your neighbours and create a sense of belonging in your neighbourhood. Big or small, here you will find tips and tools for how to host your own block party.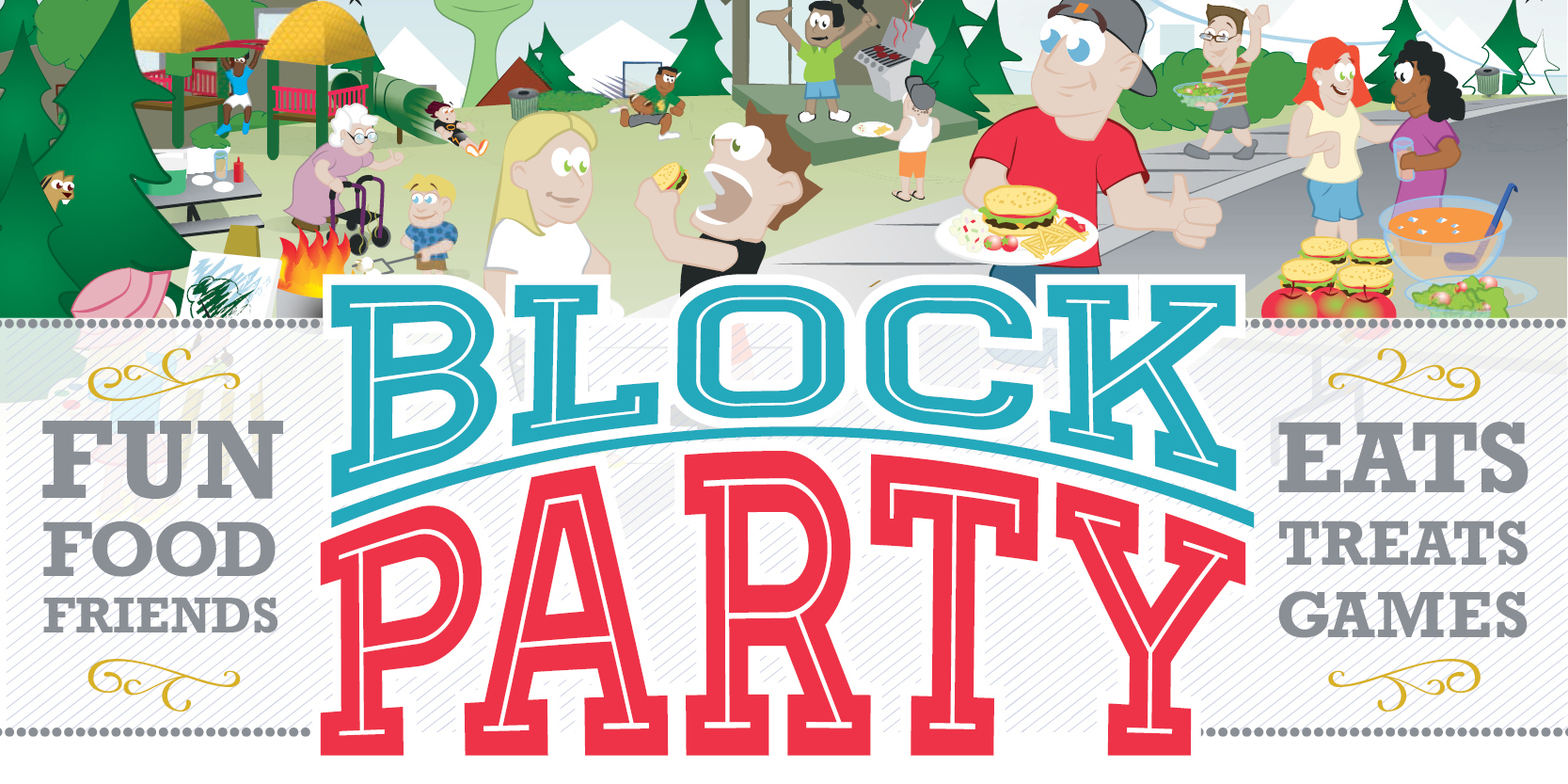 Building Safe and Caring Neighbourhoods – One neighbourhood event at a time
Getting together with neighbours for a Block Party provides an opportunity for active community participation. Getting to know your neighbours builds a more connected community and connected communities are safer communities. Neighbours who know each other, look out for one another, whether it is borrowing a cup of sugar, caring for children in the neighbourhood or keeping an eye out for crime.
To Book your Block Party
Call: 403-314-5910 or 403-314-5911
Email: blockparty@reddeer.ca
Make your party the best!
Resources for planning your party
Top Ten Reasons to host a Block Party:
To have fun
To get to know your neighbours
To build friendships
To create a sense of belonging
To be able to borrow a cup of sugar or a ladder, or lend a hand babysitting, snow shovelling or pet sitting
To create pride in a well-kept neighbourhood
By knowing your neighbours, crime is reduced and safety increased
To increase security, knowing when and who should be coming and going
To learn about the history of your neighbourhood
To create a group to plan many more fun events!