Commercial
There are a number of commercial opportunities in Red Deer that The City has for either sale or lease.
These lots are recently developed full-service parcels for sale.
A commercial node is planned for the new Timberlands North development. The Request for Proposal has closed, and no further information is available at this time. Check back in the future for more updates.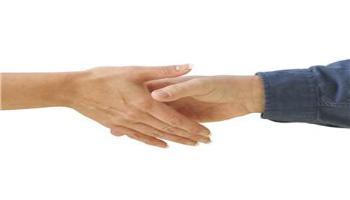 Check here to see if The City has any commercial leases available at this time.