Recycling Drop-off Depot
We have two recycling drop-off depot locations in the city. The depots are free to use and available for residents and small businesses.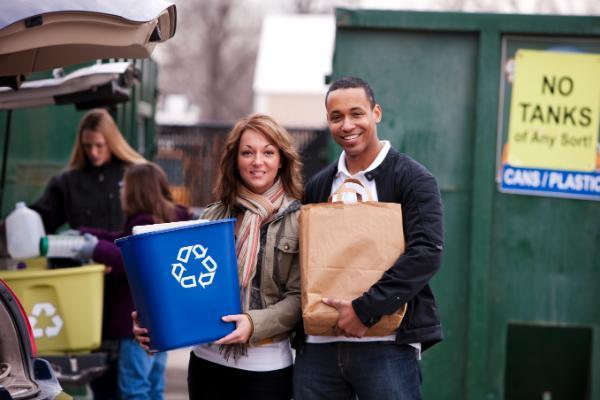 Visit a depot at:
Waste Management Facility located at 1709 40 Avenue
Waste Management of Canada's office located at 6207 47A Avenue
Both depots are open the same hours as the Waste Management Facility and accept recyclables collected in the blue box, including glass.
For more information, call the Blue Line at 403-340-BLUE (2583).