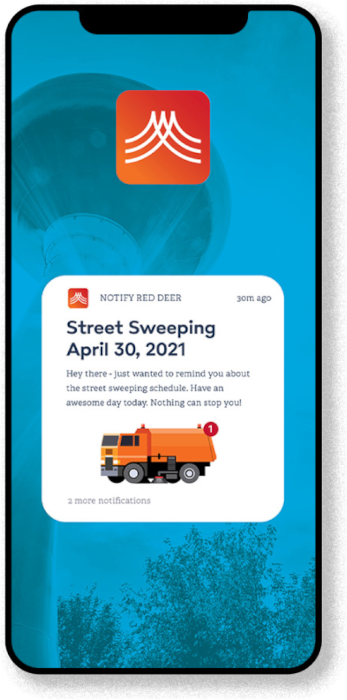 Be Informed. Be

Ready.
Notify Red Deer is a notification system that provides essential information about City operations and local emergencies to Red Deer residents so that you can stay informed and get the most out of City services. Service updates include COVID-19 impacts, parking restrictions for snow plowing and street sweeping, and waste collection, just to name a few!
Sign Up
Already have an account? Update your preferences.
Sign In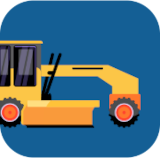 Snow
Clearing
Don't get left out in the cold! Get notified when the City will be clearing snow from your street so that you can move your car.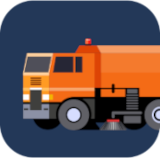 Street
Sweeping
Help us get all the nooks and crannies. Get notified when the City will clean your street so that you can move your car.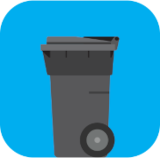 Waste
Collection
Never miss a pick up again! Receive reminders of your waste collection schedule and any schedule changes.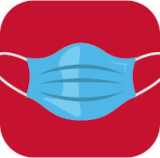 COVID-19
Updates
Our current health crisis is ever changing. Stay in the know with updates on our municipal response to the pandemic.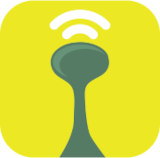 City
Emergencies
Find out what actions you need to take in local emergencies. We may also use Alert Ready and Alberta Emergency Alerts as required.
How to Stay Informed With

Notify Red Deer
Signing up is easy; just set it and forget it. We'll do the rest by keeping you informed about the topics you care about. Never miss an essential City of Red Deer notification again. With Notify Red Deer, you're in the know, allowing you to focus on your life while getting the most of the City's services.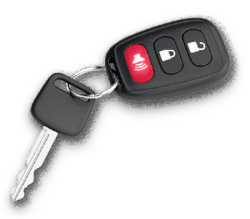 Get Notifications
Ding! We think you'll be interested... Timely notifications right when and where you need them! We'll give you the high level information and provide links for more details that you can check at your convenience.

Get the Details
We know you're busy, and what the City's up to isn't always at the top of your mind. We get it! With Notify Red Deer, you'll receive a polite reminder of essential City information that may impact your day, allowing you to be ready for anything and eliminating search time.

Set your Location
Notify Red Deer can inform you about services for any addresses that you enter when you register. You can choose to be updated about your home, your work, your parents' home, your school or any other locations you frequent regularly.
Notify Red Deer

Powered by Everbridge
The Notify Red Deer mobile app, powered by Everbridge, is an optimized channel that provides essential information about city operations for Red Deer citizens. Be notified, receive more details, and explore additional information on your mobile device. With this app, you will receive updates while you're on the move, so you can be ready wherever you are.
While we highly recommend the Everbridge app for a robust, multidimensional experience, there are other ways to receive Notify Red Deer notifications to meet your needs. Once you're registered, you will receive time-sensitive notifications wherever you specify.
Email
You've got mail! Get notifications to your inbox.

Text Message
Text is best. Receive a text notification straight to your mobile phone.

Phone
Call me... definitely! Receive an automated call. If you don't answer, the notification will be left as a voicemail message.
Why
Notify Red Deer
Notify Red Deer was created to give Red Deerians timely information about City services that could impact their day, at home and on the go. With Notify Red Deer, you can get more out of City services.
"With Notify Red Deer, I'm in the know! Managing my family's busy schedule, it's easy to forget to move my car for street clearing or to miss a seasonal waste schedule change. Now that I'm registered, I get the information I need, when I need it. We've avoided tickets and missed pickups, and I definitely feel more informed about the City of Red Deer with the Notify system."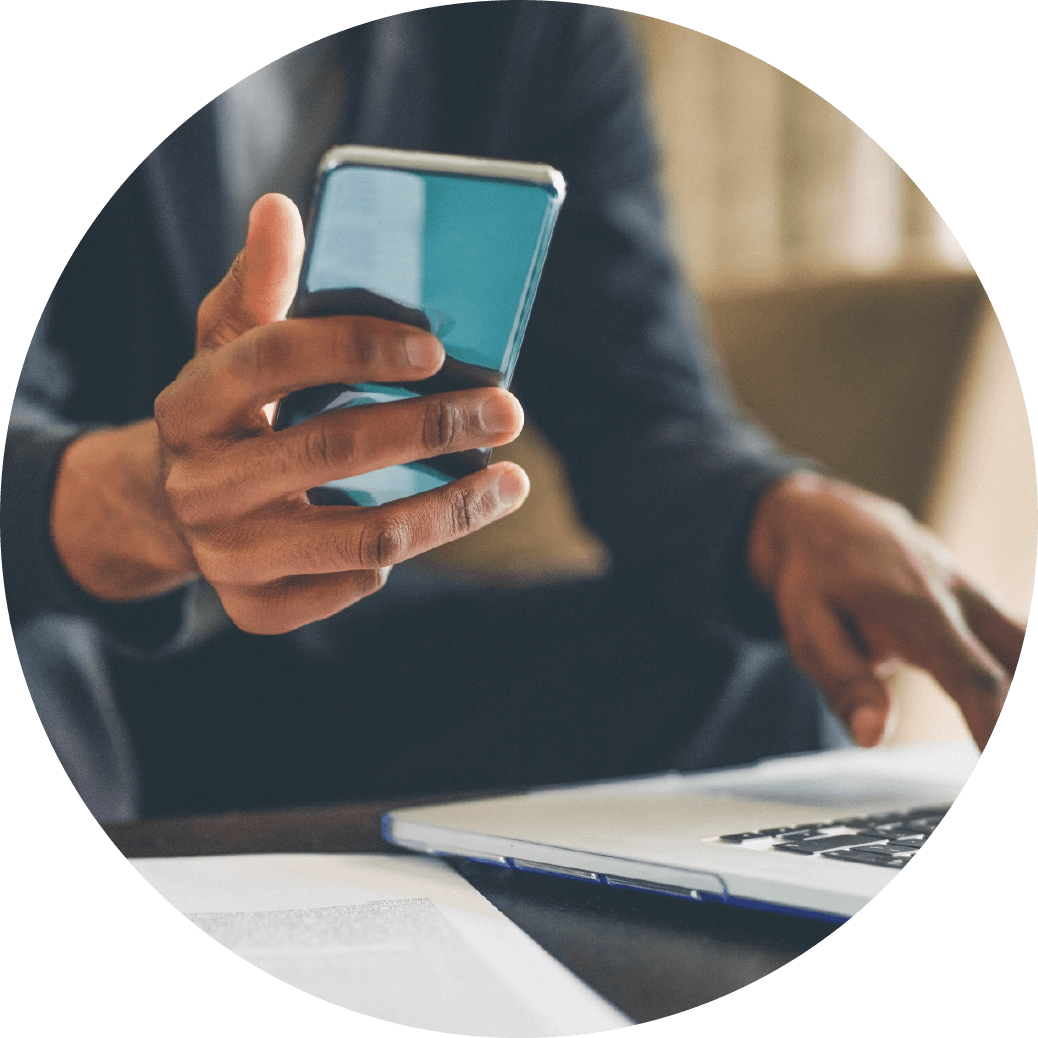 Sign up for
Notify Red Deer
Signing up is easy!
Create an account.
Provide information for how you want to be contacted. This allows you to choose your preferred method of receiving updates.
Set the locations you care about. These are typically places like your home, office, or parent's house. You can't be everywhere, but you can know what's happening there.
Choose the service alerts you're most interested in.
Then download the Everbridge mobile app for the optimal Notify Red Deer experience.