Culture Facilities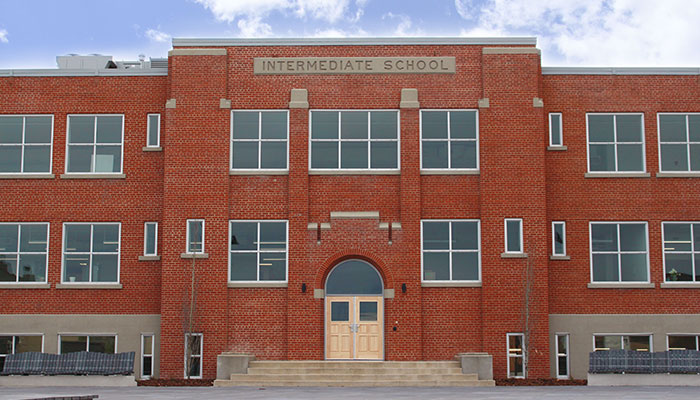 Hours of Operation
Monday - Friday: 8 a.m. - 4:30 p.m.
Main Contact Information
5205 48 Ave, Red Deer AB (map)
Phone: 403-406-8820
Email: culturemailbox@reddeer.ca
Main entrance is located off of 48 Avenue, the Garry W. Harris Plaza.
Accessible entrance is located off of 53 Street, at the Northside of the building.
The nearest parking lot, P12, is located on the west side of 48 Avenue.
Culture Services Centre
The Culture Services Centre, operated by The City of Red Deer, contains administrative offices, performing and visual arts studios, the Viewpoint Gallery, meeting rooms and the office of the Red Deer Symphony Orchestra. Programs are offered at the centre daytime, evenings and weekends. Classes are offered for all ages in the areas of music, theatre, drawing, painting, ceramics, sculpture and art related summer camps.
Gallery Information:
View more information on the Corridor Community Gallery and the Viewpoint Gallery.
Culture Services Facility Bookings:
Our booking specialist will ask you for details of your planned event, discuss booking opportunities and amenities and walk you through the booking process. We will need sufficient notice to consider any booking requests, especially depending on the size and nature of your event.
All inquiries can be directed to facilitybookings@reddeer.ca or 403-309-8421.
Museums and Interpretive Centres
From small private collections to the Red Deer Museum + Art Gallery (MAG), these sites have activities and information available to all:
Local Performing Arts Venues