Public Participation
Public participation is any process that involves the public in problem solving or decision-making and uses public input to help make decisions. It promotes sustainable decision-making by providing participants with the information they need to be involved in a meaningful way, and it communicates to participants how their input affects the decision.
There are four areas where we require public participation and where you can meaningfully contribute:
Policies
Planning
Projects and initiatives
Service level changes
The City of Red Deer's public participation program is guided by the International Association of Public Participation's (IAP2) principles, and Council has adopted the IAP2 Public Participation Spectrum as a tool for determining the appropriate level of public participation.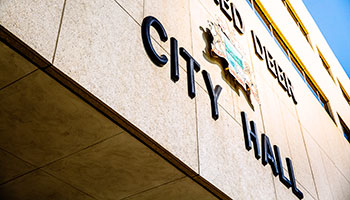 A Public Hearing is City Council's opportunity to hear from anyone who is affected by a proposed bylaw.
The City of Red Deer holds Open Houses and Public Meetings to solicit feedback on a number of subjects.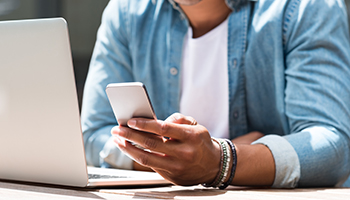 We want to hear from you! Fill out one of our current surveys or view results of past surveys.
Highway Functional Planning Study
Alberta Transportation is undertaking the Highway Functional Planning Study from Red Deer to Eckville and is conducting online public engagement focusing on major intersections along that stretch of Highway 11. The purpose of this engagement is to identify intersection improvements to address interim and long-term mobility and safety issues while building towards the ultimate plan for Highway 11.
The scope of this study includes the following:
Development of intersection improvements along Highway 11 at Burnt Lake Trail, Hwy 20, 781 and RR15, RR 25A, and Hwy 766.
Plans for westbound bridge structure replacement at Highway 2/Highway 11 interchange within the ultimate plan.
Engagement will run November 16-30. Residents can participate here: https://vertisee.mcelhanney.com/Highway11FPS/.