Careers
Search our Jobs

We are a municipal government, eager to meet tomorrow's challenges. Our employees are the cornerstone of our organization. We are always seeking creative and skilled individuals with the ability and desire to lead in our dynamic workplace. Each of our employees brings diverse experiences and perspectives, as well as unique skills and talents to the job. Our diverse employee base ensures an environment where individual, team, and organizational successes are embraced and celebrated. We strive to ensure a supportive and respectful work environment for all. Employees are treated fairly and have equal opportunity within the organization to thrive and attain their highest potential. We welcome your application and look forward to discussing how The City of Red Deer can become your next career choice.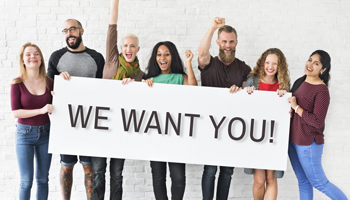 View available positions with The City of Red Deer and apply online.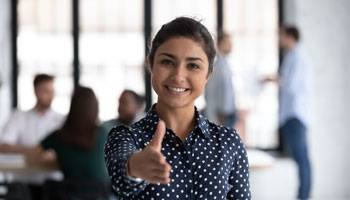 You've chosen a great place to work. Learn about what makes The City of Red Deer a great employer.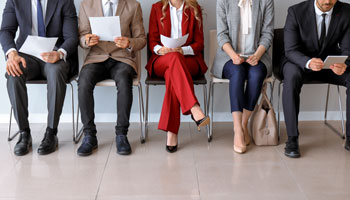 Tips to help you secure a career with us. From frequently asked questions to interview preparation, we're here to help!
Available Careers
Below are our newest postings. Please Search our Jobs to view all our current positions.