Working Projects
Our Planning department is currently hard at work on the following area planning projects. Learn more about these important plans.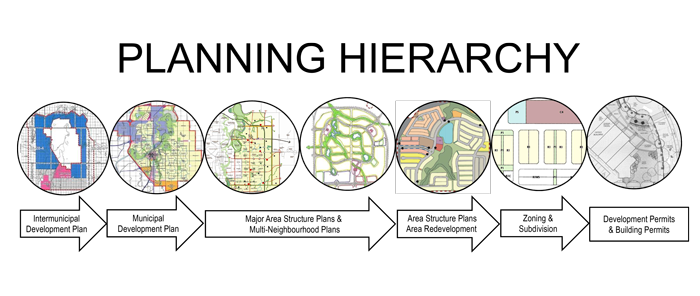 The master-planned, multi-family, mixed-use community of Capstone is a prime example of the kind of investment Red Deer is making in order to better shape its future. Capstone's 91 acres are centered on the Red Deer riverfront near downtown, shopping, offices and recreation. The 18 acres of developable, city-owned land in Capstone benefits from the master plan's forward-looking, people-first principles, which set the standard for development in the region and make Capstone a prime opportunity. Visit www.liveincapstone for more information.
We're working to ensure Red Deer has a strong, dynamic economy, fostered by entrepreneurship and innovation. Five grants and rebates are available to businesses owners and developers located in the Greater Downtown Area, which includes Historic Downtown, Business Improvement Area (BIA), Capstone and Railyards.