Performing Arts Classes
Spring program registration is now open. Create your custom Activity Guide here.
x
Culture Services offers a full slate of performing arts programs for preschoolers to older adults. Children and youth can discover their interests and talents in dance, music and drama in a friendly, non-competitive atmosphere with skilled, talented instructors.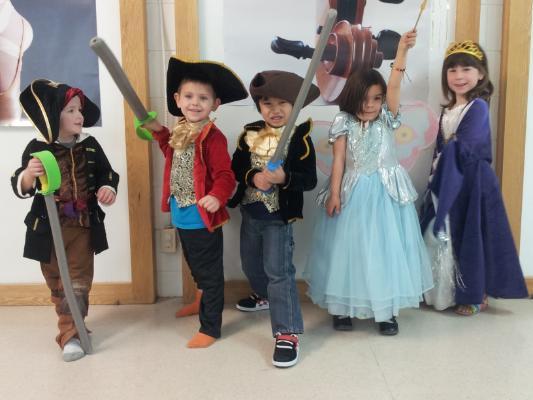 Classes are offered throughout the year and in great summer camps. Adults can explore various kinds of dance, music and theatre classes. Course offerings can change often, and our roster of talented, experienced instructors will help you develop your skills and enjoy the many benefits of being involved in the performing arts. Whether you are looking to unleash your creative potential, get some exercise, release stress or make some new friends, we have the program for you.
Register online for your program or activity through look n book. You can also book a City facility, such as a soccer field or group activity room.