Visual Arts Classes
Due to COVID-19, many City services and program have changed. Find out what is open and what is closed...
x
Culture Services has several specialised studios and two art galleries offering quality visual arts classes developed for children, teens, adults and families. Week-long summer camps provide children and youth with fun and interactive arts experiences.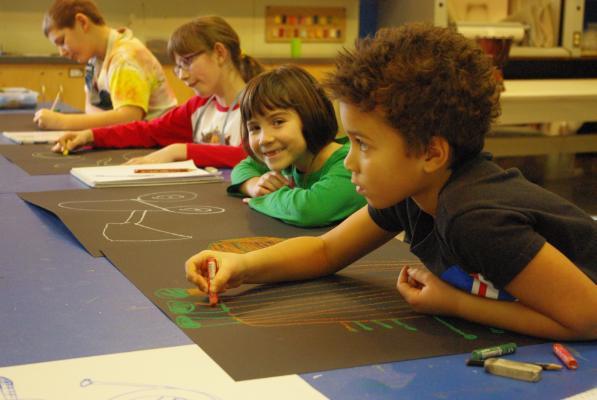 "I've always wanted to try this!" Whether you are an absolute beginner trying something new or expanding your abilities, we have a lot to offer. Try different materials, enjoy creative self-expression, or socialise. Our goal is to make art accessible and encourage appreciation of the visual arts. Excellent instructors offer a wealth of experience and training in a relaxed and encouraging studio setting with a focus on enjoying the process.