Kinex Arena
The Kinex is home to an NHL size arena (200 ft x 85 ft) with bleacher seating capacity for 404 people.
Contact Information
Phone: 403-342-8257
Address: 4725 A - 43 Street
Behind the Servus Arena (map)
Hours of Operation
This facility is open for bookings.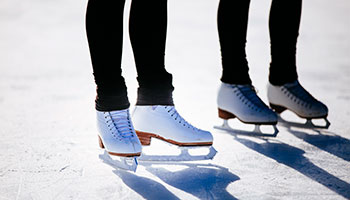 Find out when you can lace up your skates at the Kinex arena.
Your admission fee gives you access to all our drop-in activities. There are many ways you can pay to access our facilities. Pick your preference.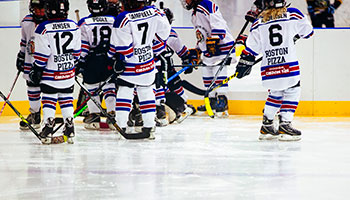 The Kinex Arena can be booked year-round for various activities including both ice and non-ice events depending on the season.