Kinex Arena
Due to COVID-19, many City services and program have changed. View what is open and what is closed.
x
An NHL size arena (200 ft x 85 ft) with bleacher seating capacity for 404 people, the Kinex is home to The Red Deer Speed Skating Club and The Annual Oilmen's Tournament.
Contact Information
Phone: 403-342-8257
Address: 4725 A - 43 Street
Behind the Servus Arena (map)
Hours of Operation
This facility is currently only open for user group bookings. Please call 403-309-8411.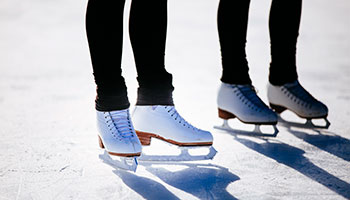 We are excited to welcome you back to our facilities. Activity-specific guidelines are in place to ensure the safety of all users and staff. Drop-in activities are not available and all activities must be pre-booked.
Your admission fee gives you access to all our drop-in activities. There are many ways you can pay to access our facilities. Pick your preference.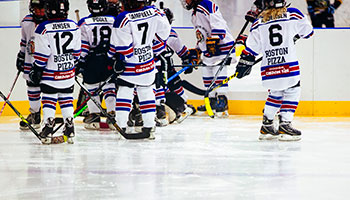 The Kinex Arena can be booked year-round for various activities including both ice and non-ice events depending on the season.