Collicutt Centre
All indoor recreation and culture facilities will temporarily close as of December 13.
x
The Collicutt is a leisure and wellness centre in Red Deer with 23,226 square meters (250,000 square feet) of fun; there's something for everyone. Come and take a dip in our pool, scream down our water slides, scale our climbing wall, play badminton in our field house or practice your golf swing.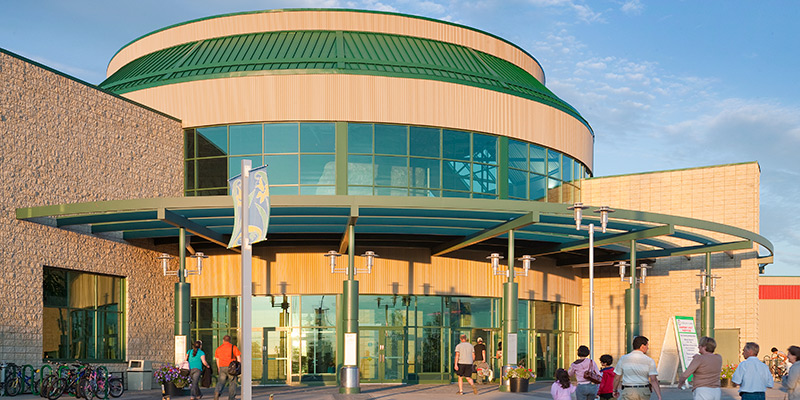 Hours of Operation
*CLOSED from December 13, 2020 - January 30, 2021
Monday – Friday: 5:30 a.m. – 9 p.m.
Saturday: 6:30 a.m. – 9 p.m.
Sunday: 6:30 a.m. – 9 p.m.
* For activity schedules and to pre-book your spot, visit Look 'n Book.