Also at the Collicutt Centre
Registration for summer programs, day camps, and swim lessons is now open.
x
When you come visit us, don't forget to check out the services and products of our onsite partners.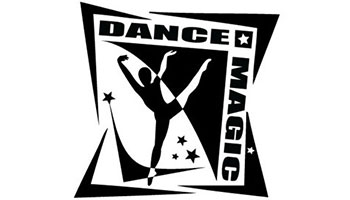 Dance Magic Studio is committed to providing lessons in a fun, upbeat and positive atmosphere; supported by teachers with a passion for learning and the arts.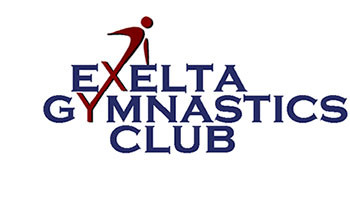 Exelta's mission is to provide gymnastics instruction in an atmosphere that is fun, safe, and conducive to learning. They offer a wide range of programming for ages 2 and up.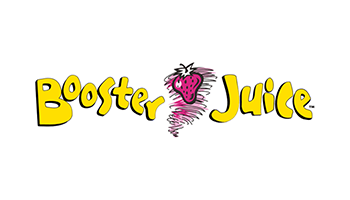 Open Monday - Friday 9:30 a.m. - 9 p.m., Saturday 8 a.m. - 9 p.m., Sunday 10 a.m. - 6 p.m., Holidays 12 - 5 p.m.