Collicutt Amenities
Fall program registration is open! Create your own custom Activity Guide here.
x
Collicutt Centre Water Park will be closed for annual maintenance from Tuesday, Sept 5 to Saturday, September 23 at 12 p.m.
x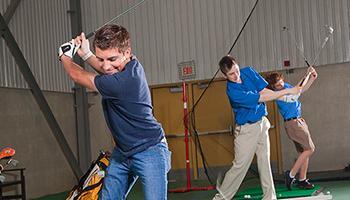 The swing cage, located in our Field House, is primarily used for golf and batting practice.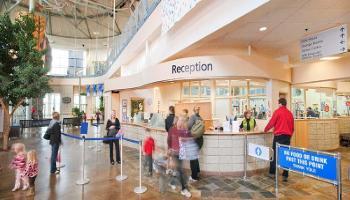 Learn more about Collicutt's Main Street, our change room facilities, lockers and mini lockers and parking available at our site.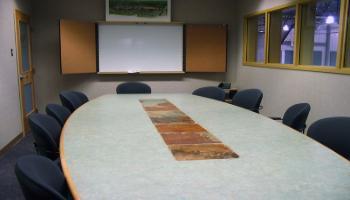 Our five rental rooms have Wi-Fi, are spacious, clean, and set-up to host your meeting, team wind-up, school party, birthday party, event or conference.