Collicutt Fitness & Wellness Track
Due to COVID-19, many City services and program have changed. View what is open and what is closed.
x
Our four lane track is located on the second level and is approximately 290 meters long. The surface is made of 12 mm thick "Super H Performance" mondo material.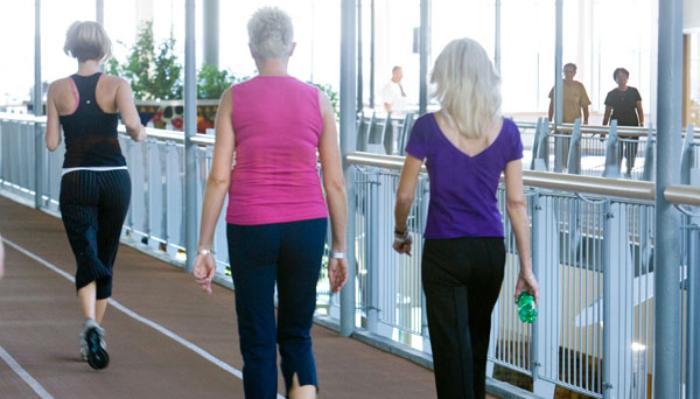 The track is accessible to walkers, runners, baby strollers and wheelchairs with posted directional arrows and signs to enhance your experience.
Other Workout Areas
Access and Fee Options