Westerner Park
As a hub for central Albertans to gather and celebrate community events, Westerner Park is a non-profit organization and agriculture society that serves the community in a number of ways. From concerts and trades shows, weddings and banquets, hockey games and agricultural events, Westerner Park drives over $150 million of regional economic activity.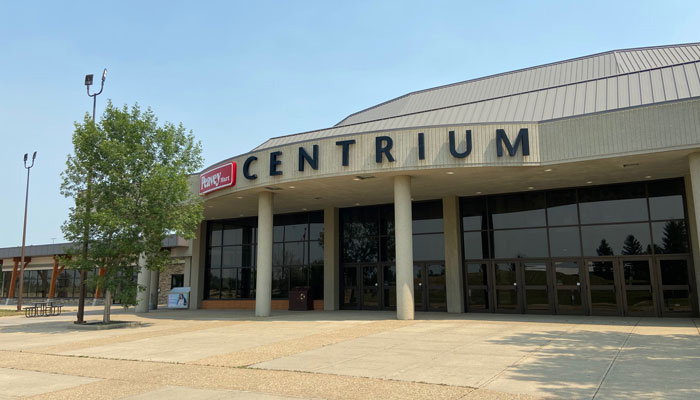 View the Westerner Park website.
Updates / News
2023
2021
December
On December 6, 2021, City Council approved an extension into 2022 for Westerner Park to access the funds of the operating grant. This approval does not provide more money, but a longer access term for the already approved $3 million operating grant.
On May 11, 2021, City Council approved an operating grant up to $3 million to Westerner Exposition Association, which was approved by Council. Council's intent at the time of approval was to support WEA operations through COVID as their ability to host events has significantly impacted Westerner Park's earnings. This negative impact continues and the approval allows them access to this operating grant into 2022.
View the full Council report (pdf) .
2020
2019
December
Westerner Park informed The City of its fiscal challenges and reached out to The City for assistance.