Westerner Park
As a hub for central Albertans to gather and celebrate community events, Westerner Park is a non-profit organization and agriculture society that serves the community in a number of ways. From concerts and trades shows, weddings and banquets, hockey games and agricultural events, Westerner Park drives over $150 million of regional economic activity. At this time, the organization is further impacted by the restrictions of events, including sporting events, festivals and mass gatherings related to COVID-19.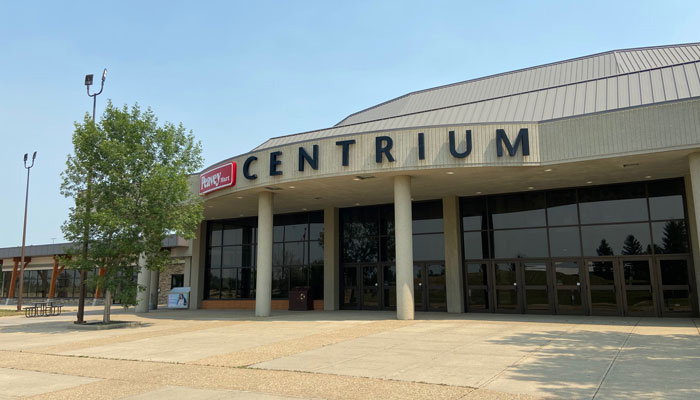 View the Westerner Park website.
Updates / News
2021
2020
2019
December
Westerner Park informed The City of its fiscal challenges and reached out to The City for assistance.