Family and Community Support Services
Family and Community Support Services (FCSS) is a unique 80/20 funding partnership between the Government of Alberta and participating municipalities or Métis Settlements. The combined funding is used to support preventive social initiatives, projects, and services that enhance the social well-being of individuals, families, and/or the community.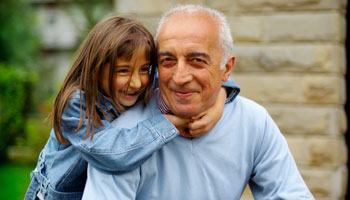 Review Red Deer & District FCSS reports and learn about the legislation that guides the regional FCSS partnership.
Review the new FCSS Funding Guide and learn about current funding priorities and processes.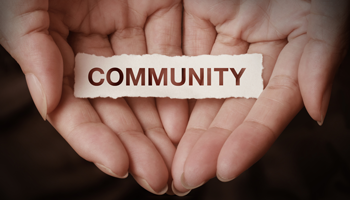 Learn about FCSS initiatives such as Small Acts Matters and Books on the Bus.