Gardening Opportunities
Our garden plots, community gardens or community food forests are perfect for those wanting to get a little dirt under their fingernails.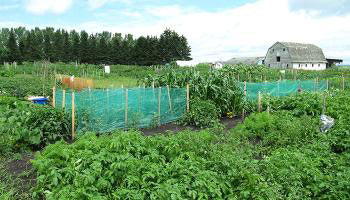 We prepare and manage garden plots that you can register for and have private gardening access to for a season.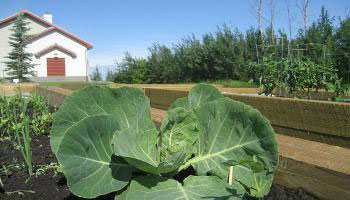 We have partnered with various community groups and organizations to oversee community managed gardening initiatives.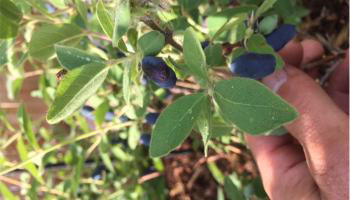 We are proud to provide concentrated edible landscape plantings across our City.