Neighbourhood Community Gardens
The Garden Plot Program has been reinstated in a modified form. Read more about it here.
x
We have partnered with various community groups and organizations to oversee community managed gardening initiatives within various neighbourhoods throughout our City. These gardens are typically smaller, more localized gardens that promote walkability and strong community spirit. The general public is not permitted to harvest from Community Gardens. If you didn't plant it, don't pick it.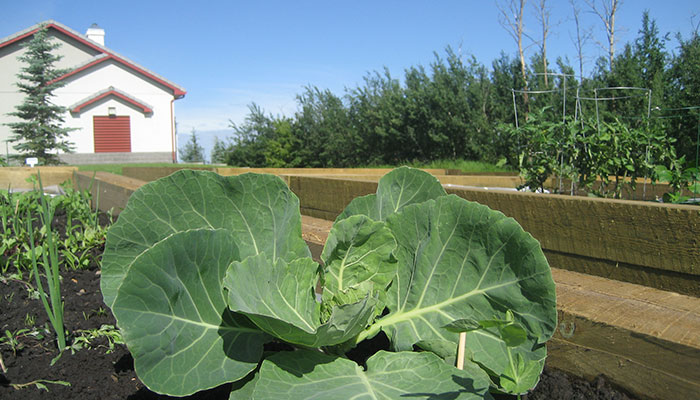 For those interested in starting up a community garden please view the Steps to Start a Community Garden (pdf) .
For more information on gardening opportunities please contact Cemetery Services at 403-342-8303 between 8:30 a.m. and 4 p.m. Monday to Friday.