Michener Amenities
Due to COVID-19, many City services and program have changed. View what is open and what is closed.
x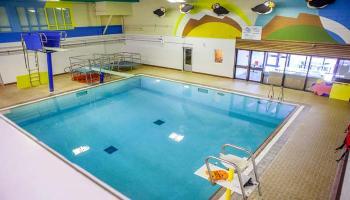 The Michener Aquatic Centre has a six-lane 25 metre indoor pool, a therapy/play pool, a separate dive tank with one and three metre diving boards.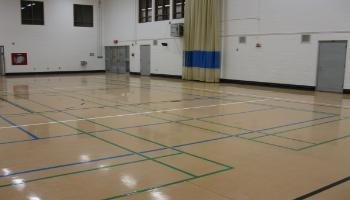 Enjoy a variety of sports, indoor training or parties.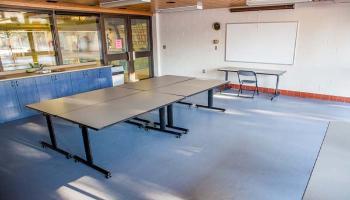 Ideal for meetings, trainings and parties, book our meeting room.