Michener Amenities
Summer program registration is now open. Create your own Activity Guide by clicking here.
x
The G.H. Dawe Community Centre will be closed from May 1-June 25.
x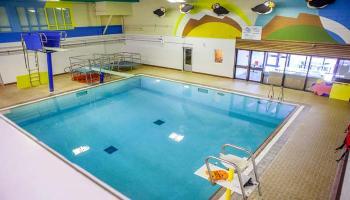 The Michener Aquatic Centre has a six-lane 25 metre indoor pool, a therapy/play pool, a separate dive tank with one and three metre diving boards.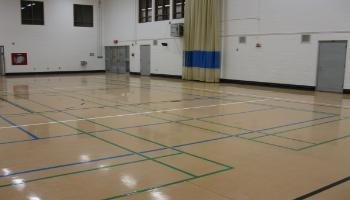 Enjoy a variety of sports, indoor training or parties.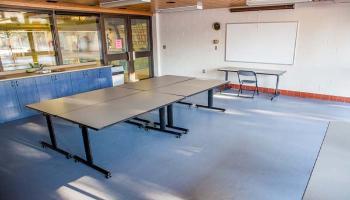 Ideal for meetings, trainings and parties, book our meeting room.