Equipment Donations
Red Deer Emergency Services personnel are trained to rescue people from many different situations, including extractions from personal vehicles, heavy equipment, buses and many other types of machinery. These training scenarios are important for RDES to learn how to lift, cut, disassemble and rescue in a variety of conditions. However, these training exercises require hard-to-find equipment. This is where you come in!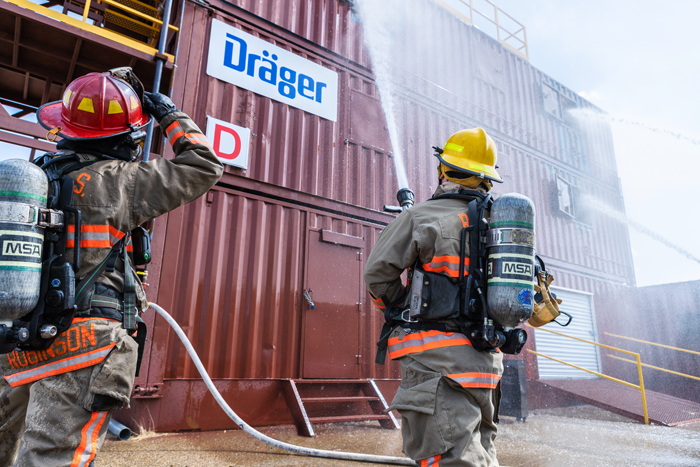 RDES is seeking donations from the community for the following vehicles/equipment:
Grain augers
Snow blowers
Highway rigs and trailers (box or liquid)
Cement trucks
Graders
Forklifts
Tractors
Buses
RVs or travel trailers
All donated items will not be returned, as items are destroyed throughout the course of the training exercise. However, The City does send them to be recycled after they are no longer useable for training.
If you have an item to donate, please contact the Training Branch at ESTraining@reddeer.ca to arrange for delivery/pick-up.
Questions? Contact ESTraining@reddeer.ca.