Licences
City Hall is currently closed. Customers are required to use alternate online payment methods. Learn more.
x
Business and pet licence information for City of Red Deer residents and business owners.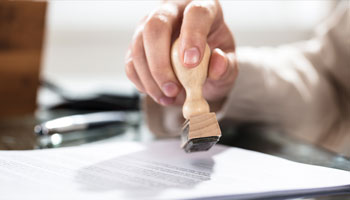 There are lots of things to consider when operating a business. Find out how you can apply for your City of Red Deer Business Licence and learn what additional requirements you may need.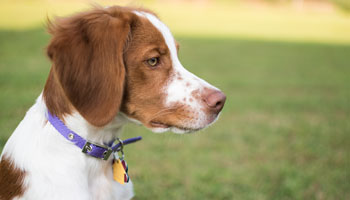 There are regulations and licence requirements for some animals. See what animals need a licence and learn more.
Find out what is required to become a taxi driver or chauffeur.