City Departments
Due to COVID-19, many City services and program have changed. Find out what is open and what is closed...
x
Below you will find an alphabetical listing of our City departments and their contact information. Click on the department name to view the information.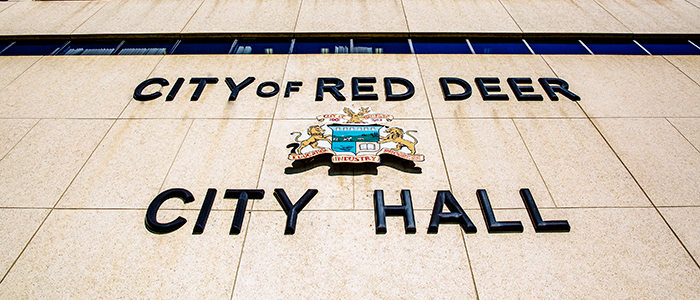 The Social Planning department has four major responsibilities: support strong organizations, build community, social research, and connect government, private sector, and non-governmental organizations.
How to use Red Deer transit, what you can bring on board and service hours.