City Departments
Due to COVID-19, many City services and program have changed. View what is open and what is closed.
x
Below you will find an alphabetical listing of our City departments and their contact information. Click on the department name to view the information.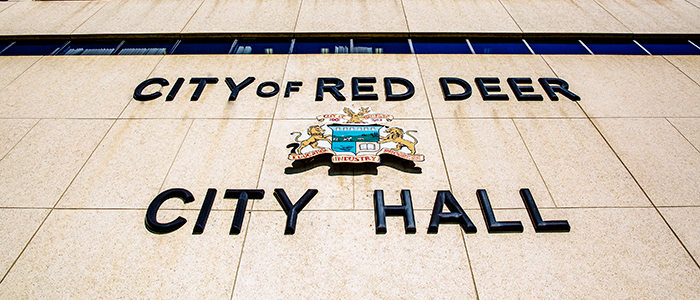 This department is home to our transportation network operations for conventional and action bus, with the functional areas of Fleet and Garage Services and Materiel Management.
This Department combines water treatment and distribution, collection and treatment of wastewater, collection and disposal of solid waste, and collection of storm water runoff, with the operations of the Electric Light and Power Department.