Municipal Policing Services
Red Deer RCMP and Municipal Policing work out of the north and south detachments. A number of specialized units focus on traffic, major crimes, domestic violence and fraud, as well as general duty police officers, who are first responders to most incidents.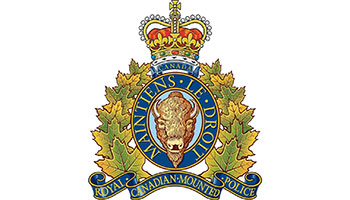 Downtown Hours of Operation
Downtown Detachment Customer Service Hours
Monday to Friday, 8:30 a.m. - 4:30 p.m.
Saturday, Sunday & Holidays: Closed
Fingerprinting
By appointment only. Please call Administrative Line to request
Admin Line: 403-406-2300 - Monday to Friday, 8:30 a.m. - 4:30 p.m.
Non-emergency 24/7 line: 403-406-2200
Main Contact Information
Emergencies: 9-1-1
Police non-emergency line: 403-406-2200
Downtown Detachment
4602 51 Avenue
Mailing Address:
Red Deer RCMP
P.O. Box 5033
Red Deer, AB, Canada
T4N 6A1
Detachment Responsibilities
General Duty Police Officers
Traffic Services
Community Policing/Victim Services
Community Response Unit (CRU)
Domestic Violence Unit
General Investigation Section (GIS)
Police Dog Services (PDS)
Red Deer Forensic Identification Section (FI)
For details, view the Detachment Profile and Office Hours.