Police Information & Vulnerable Sector Checks
The non-emergency police phone number has changed. Please call 403-406-2200 for non-emergency calls.
x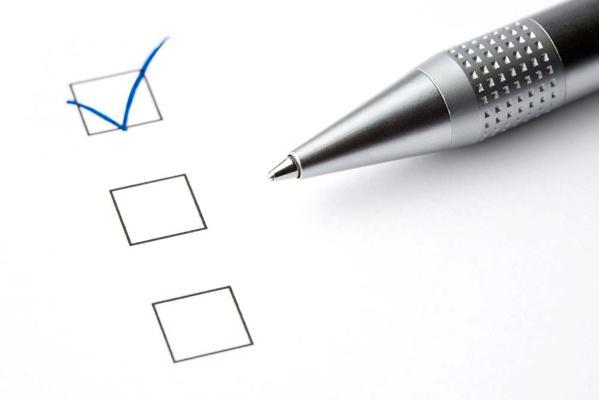 Many employers and volunteer organizations require a record check of some kind. Be sure to discuss with your employer or volunteer organization which one you need. The most common are a Criminal Record Check or a Vulnerable Sector Check. A criminal record check determines if a person has been charged or convicted of a crime, whereas a vulnerable sector check is a criminal record check with an additional check to see if a person has a record suspension (pardon) for sexual offences. Vulnerable sector checks are often required for people working or volunteering with vulnerable persons i.e. children, medical patients, the elderly. Vulnerable Sector Check are for Red Deer Residents ONLY all others must attend their local detachment.
Can I Apply Online?
Most criminal records and vulnerable sector checks can be submitted online and must be picked up at the Red Deer RCMP detachment. There are a few specialty checks that cannot be done online. Make sure you know which one you need before starting the process.
Available for online application:
Basic Criminal Record Check
Vulnerable Sector Check (includes Basic Criminal Record Check)
Checks not available for online application:
Certified Criminal Record Check (Fingerprint-Based Criminal Record Check). This is a fingerprint-based search of the RCMP's national repository of fingerprints and criminal record information. The results of the search will produce a document that includes criminal record information where the identity of the applicant has been verified by fingerprints.
Declaration of Criminal Records. This search will result in the RCMP detachment providing a list of all of the criminal convictions and related information that are included on the criminal record on CPIC. Application must be made in-person.
To apply in-person, please visit the Red Deer RCMP detachment at 4602 51 Avenue, Red Deer. Police checks are processed Monday to Friday from 9 a.m. to 4:30 p.m.
Ready to Apply?
Applying online is fast, easy and secure. Using The City of Red Deer's online form, you can apply, pay and receive notifications digitally – no need to create an account.
Fees
Criminal Record Check
| Type | Fee |
| --- | --- |
| Employment - Resident of Red Deer | $65 |
| Employment - Non-resident | $90 |
| Volunteer | $10 |
Vulnerable Sector Check
*Must be a resident of Red Deer*
| Type | Fee |
| --- | --- |
| Employment | $65 |
| Volunteer | $10 |
Fingerprinting
If fingerprints are required, please note they are taken on Tuesdays, Wednesdays and Thursdays by appointment only. Please call 403-406-2309 to schedule a time.