Report a Crime
The non-emergency police phone number has changed. Please call 403-406-2200 for non-emergency calls.
x
Police need your help. All crime, no matter how small it may seem, should be reported to police. Learn when to make the right call, either 9-1-1, non-emergency line or reporting online.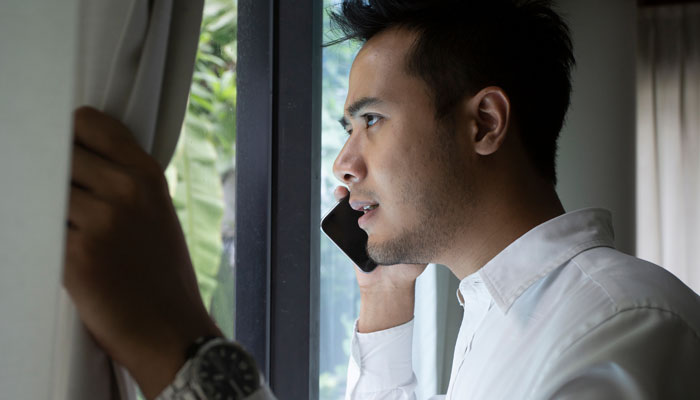 We need to hear from you. When you see a crime, suspicious behavior, or an unsafe situation in the community, police need to know about it to maintain community safety. If you see something, say something by reporting the situation in one of the following ways:
Online
The following crimes can be reported online to Red Deer RCMP:
Damage/mischief to property under $5,000
Theft of bicycle under $5,000
Theft under $5,000
Theft from vehicle under $5,000
Lost property
Incidents must also satisfy the following conditions to be reported online:
No witnesses or suspects
Item(s) lost or stolen must cost less than $5,000
Vandalized property will cost less than $5,000 to repair
There are no items involving personal identity, firearms, license plates or decals
By phone
403-406-2200 - For non-emergency police matters. Examples include:
a crime that has already taken place,
suspicious vehicles or people,
noise complaints
9-1-1 - For urgent emergency matters. Use this number when you:
See a crime in progress,
Need immediate response from police, ambulance or fire
Call Crime Stoppers or use their online reporting software if you want a confidential means to report anonymously. Crime Stoppers is an independent not-for-profit organization that works with law enforcement agencies.
Office Hours
Downtown Detachment
Customer Service Hours of Operation:
Monday to Friday: 8:30 a.m. to 4:30 p.m.
Saturday, Sunday & Holidays: Closed
Finger Printing: By appointment only. Please call Admin Line to request.
Admin Line: 403-406-2300; open 8:30 a.m. to 4:30 p.m.
Non-emergency 24/7 line: 403-406-2200
Fax: 403-346-1365
Address:
Downtown RCMP Detachment
4602-51 Ave
Red Deer, AB
Mailing Address:
Red Deer RCMP
P.O. Box 5033
Red Deer, AB
T4N 6A1
North Detachment
Please note: Customer service is not available at the North Detachment. Please use the Downtown Detachment if you require in-person customer service.
Mailing Address:
Red Deer RCMP
P.O. Box 5033
Red Deer, AB
T4N 6A1