Idle Free Businesses
Going idle free is good for business: it saves money, fuel and greenhouse gas emissions, and reduces the health risks caused by air pollution.
Our Environmental Master Plan has goals to reduce greenhouse emissions and air pollution in Red Deer, and reducing unnecessary vehicle idling can help us achieve these goals.
We encourage businesses, industries and institutions to be idle free. Check out our Idle Free Resources for Businesses and learn more about our Idle Free Program.
Get inspired by the stories of how some prominent organizations in Red Deer went idle free in these videos:
Our Idle Free Partners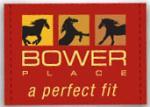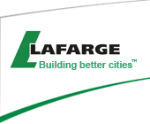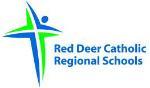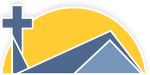 Sunnybrook United Church